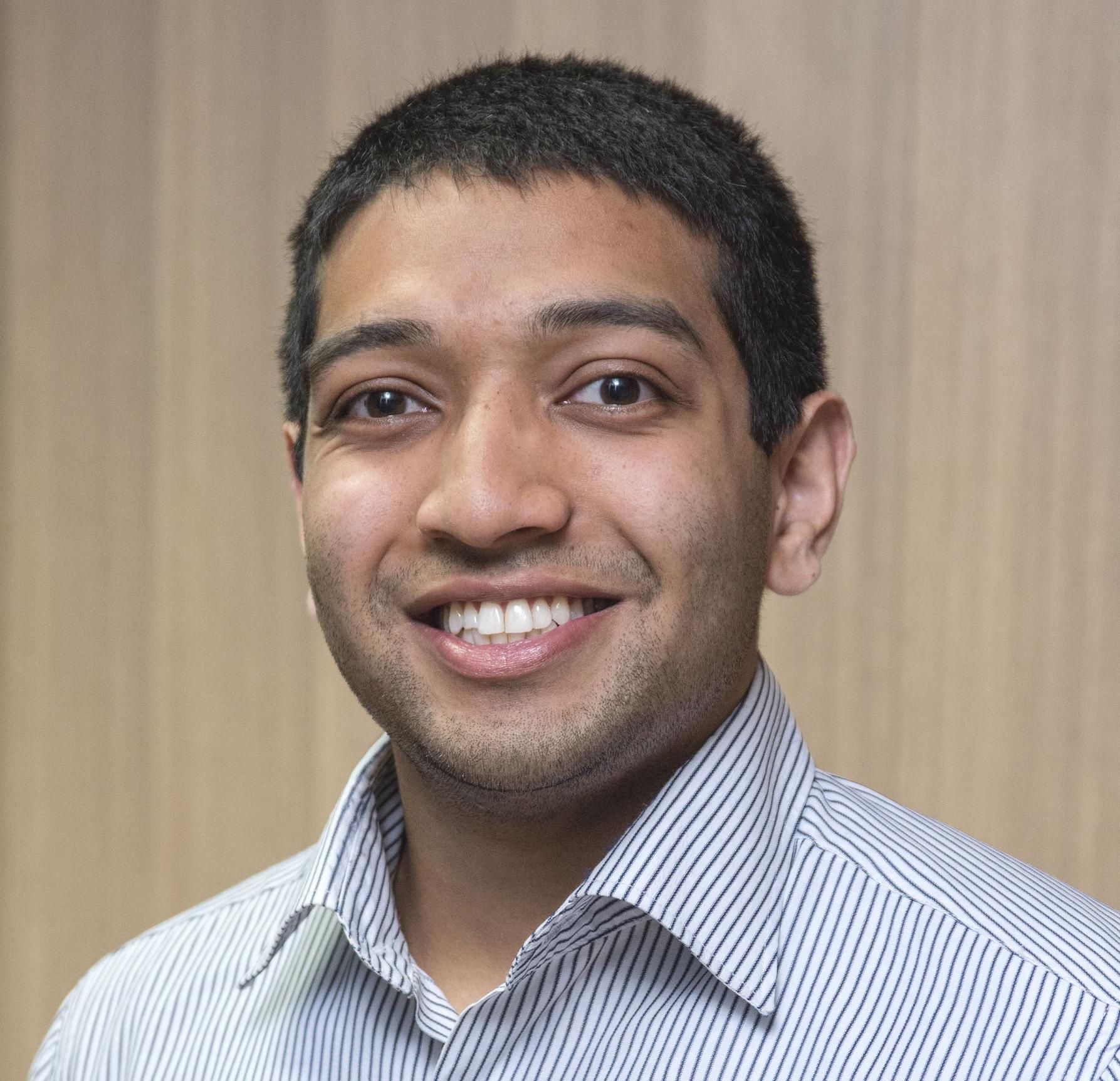 Rafid Morshedi
Senior Data Scientist/Engineer
,
WSP
Rafid is a Senior Data Scientist/Engineer with WSP working in the Transport Group. WSP is one of the world's leading engineering professional services consulting firms.
He has a broad range of experiences gained from working in both the private and public sectors, ranging from building statistical deterioration models for rail bridges, to conducting tunnel inspections, to building machine learning models to examine 3rd party development risks to future rail projects.
He holds a degree in Civil Engineering from the University of Sydney, graduating with First Class Honours and the University Medal.