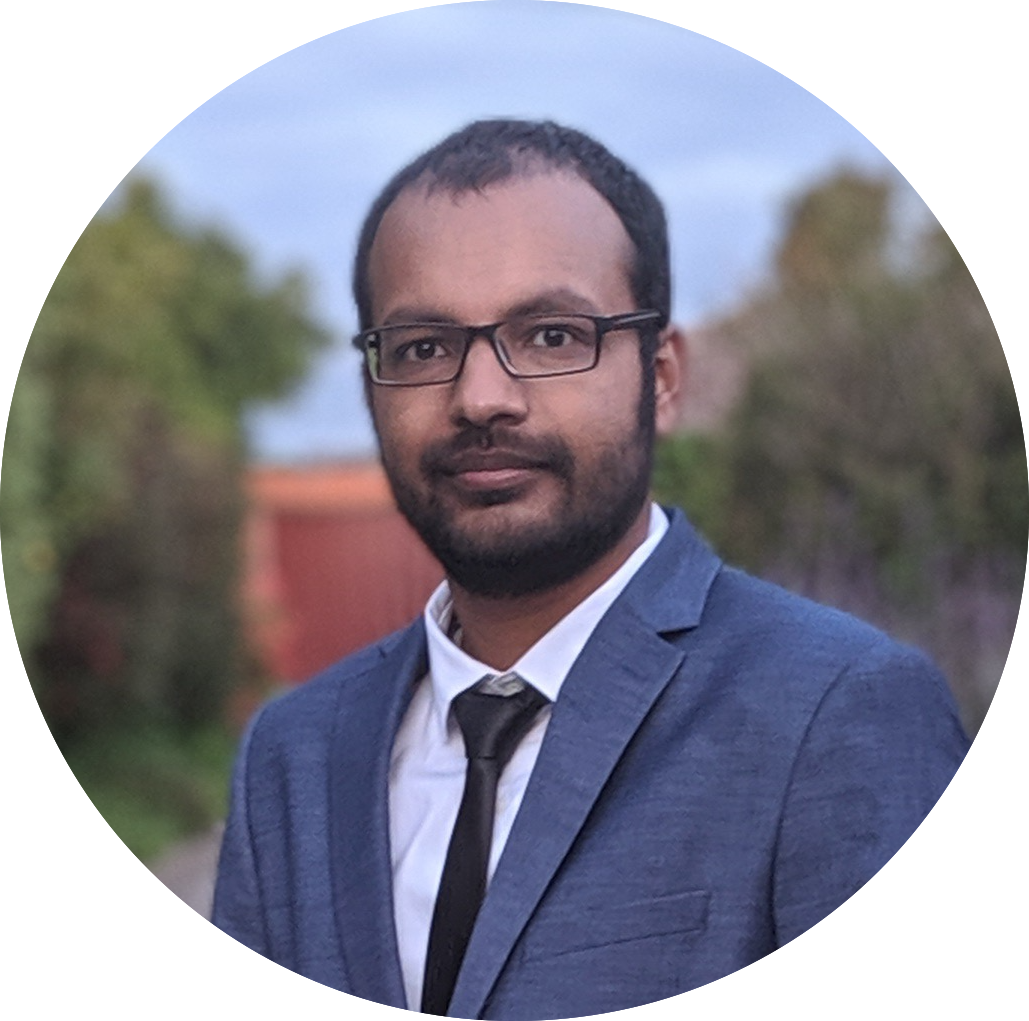 Naveen Kaushik
Data Fluency Associate Instructor
,
Monash University
Naveen Kaushik is a Data Scientist with an experience of over 8 years and worked with companies like American Express, Sears Holdings, Neustar in solving their business problems.
He has recently finished his Masters in Data Science from Monash University. His Master's dissertation was about exploring WaveNet architectures for Time Series Forecasting.
Currently, Naveen is associated with OutputAI Labs where he is working with a retail client to optimize their supply chain by using forecasting techniques.
Naveen is also a part of Data Fluency initiative of Monash University which helps the Monash's researchers by upskilling them to use tools like python, R, Tensorflow to use for their data analysis.
In his leisure time, Naveen likes to play cricket for his local club and go hiking during weekends.

He can be contacted via Linkedin at https://www.linkedin.com/in/naveen-kaushik/