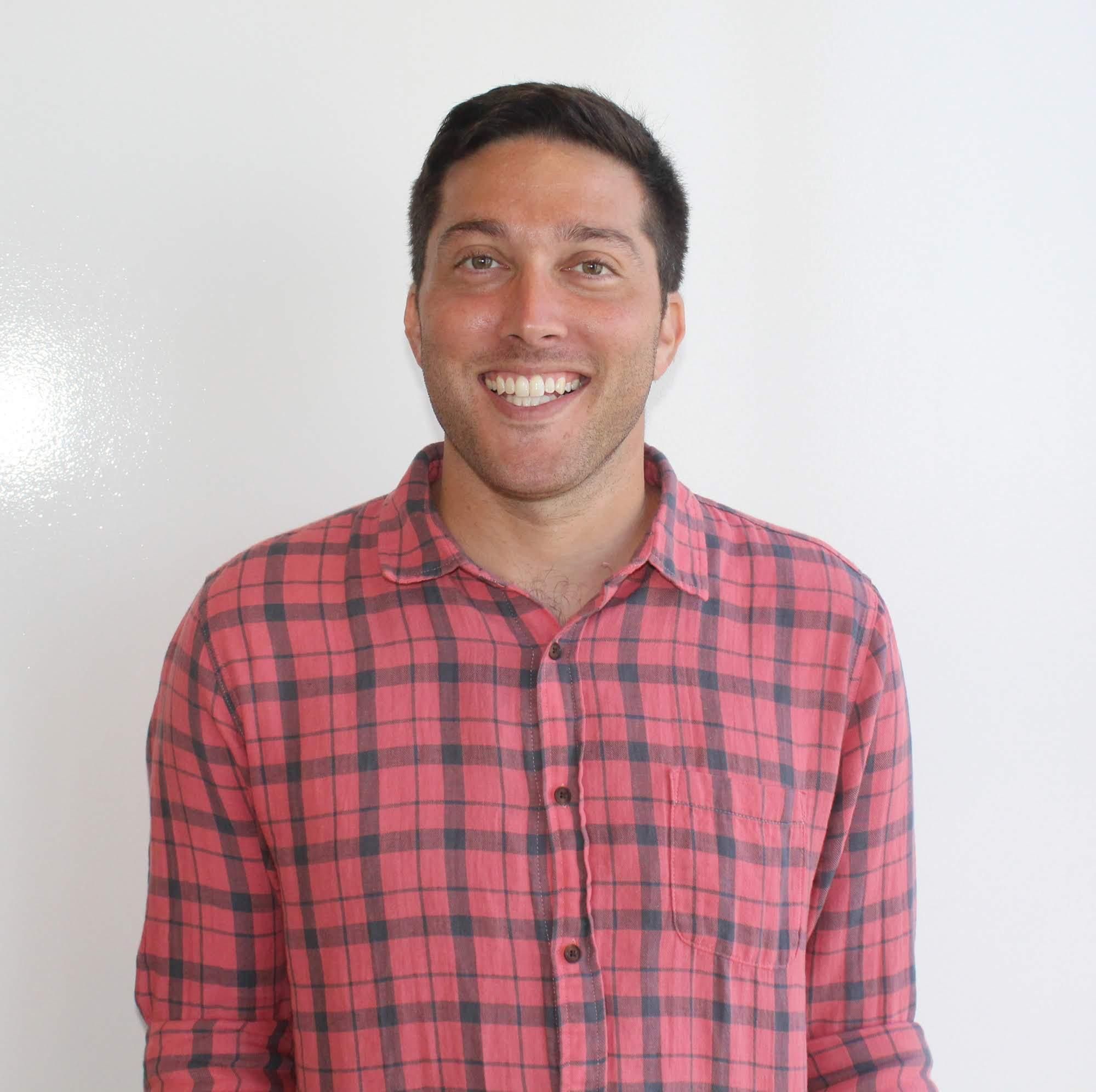 Mike Jaron
Senior Data Scientist
,
Citi Venture Studio
United States
Currently, Mike is the Senior Data Scientist at Citi Ventures Studio.
As the incubator of Citi Ventures, Studio develops collaborative solutions that drive economic vitality for people, businesses, and cities. As the sole data scientist he is responsible for all things data for the team. He is building out a new data science function and has helped build ETL pipelines for 2 live products (helloworthi.com & citi.com/citybuilder), as well as conducting research for new product features. Prior to that he was a Senior Data Scientist for McKinsey on the Fuel team, which leveraged McKinsey's business and functional insight to help pre-IPO companies accelerate growth and achieve their investment milestones. He also spent 3 years working for Google's experimental internal startup team "Human/Social Dynamics," developing NLP-based emotional sensing technology for commercial application. In his free time he enjoys running, biking and hiking with his dog and watching movies with his fiancé.
Mike received his MA in Quantitative Methods in Social Sciences from Columbia University and BA in Economics from UC Santa Cruz.
Mike can be found on his LinkedIn page.