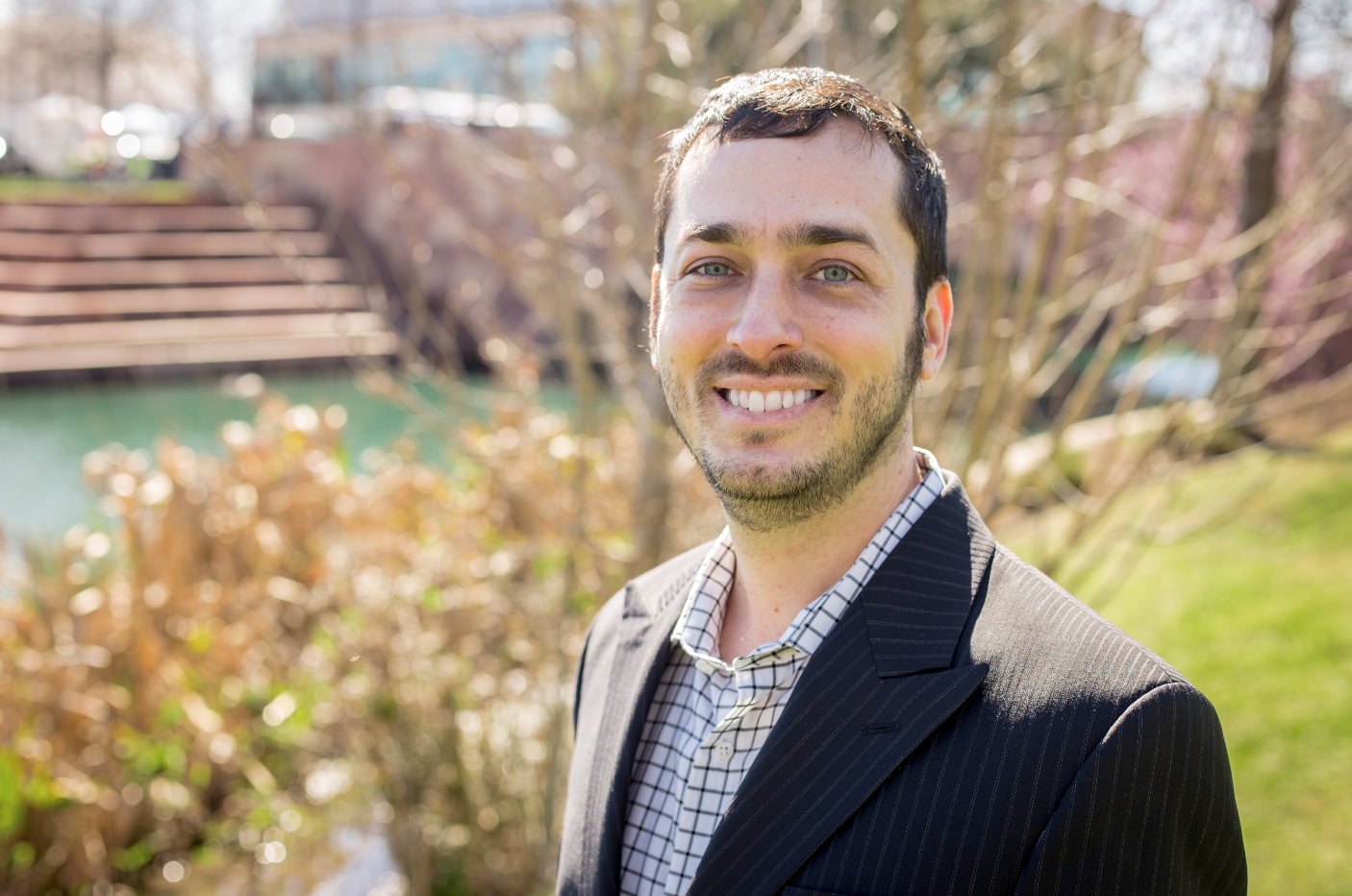 Michael Suttles
CEO & Founder
,
Save All The Pets | Surrealytics
Michael Suttles is the founder of Save All The Pets (saveallthepets.org), a nonprofit organization dedicated to using advanced data science techniques to save the lives and enhance wellbeing of pets globally. He also founded a company called Doggy Data Zone (doggydata.com) which takes a whimsical but intellectually stimulating look at our canine companions through original studies and interviews with academics that specialize in dogs. Finally, he started a comedy site called True Dog Facts (fb.com/truedogfacts), which may be the only dog comedy site to reference philosophers.
After obtaining his B.A. in Sociology and his M.A. in International Affairs, he worked on human rights issues and cybersecurity at the U.S. Department of State. After working in the intelligence community as a political analyst, he transitioned into data science. He speaks Spanish and Mandarin Chinese as well as some French and Russian. He enjoys modern and contemporary art, kayaking, and meeting people from different cultures.
He also founded Surrealytics, a data science consultancy.
He lives in Washington, DC. (LinkedIn)