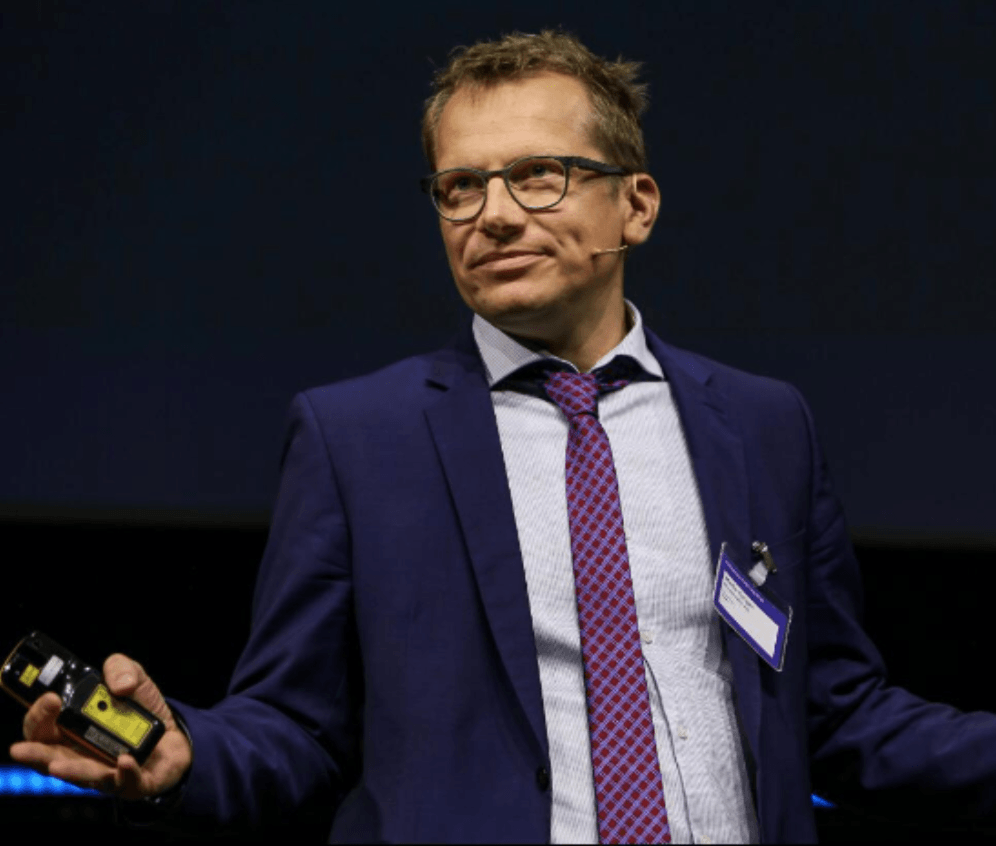 Martin Fengler
Martin studied at TU Kaiserslautern (Germany) where he received his PhD in applied mathematics. After his studies he went on to develop several numerical weather prediction codes for Meteomedia AG (now MeteoGroup Switzerland) where he became CIO, responsible for technology & innovation. In spring 2012 he decided to found Meteomatics in St. Gallen.
Meteomatics - the future of forecasting.
Meteomatics AG is a global weather service provider, headquartered in St Gallen, Switzerland and with wholly owned subsidiaries in Berlin, Germany and Exeter, UK.
We support clients in their business operations and decision making processes across multiple sectors including rail, marine, logistics, aviation, insurance, energy (wind, solar and hydro), agriculture, water utilities and transport.
Our weather API delivers fast, direct, simple access to an extensive range of global weather and environmental data. All are important in ensuring that our data is easy to use and integrate.
1. Weather data as a single source of truth: Single api to access historic, nowcast, forecast, seasonal & climate data.
2. On the fly calculation for most up-to-date forecasts: API queries are calculated within HPC's memory & ensure latest observation data are used to calculate the forecast.
3. Range of forecasts delivering enhanced temporal and spatial resolution: Offering forecasts to 90m spatial resolution
4. Intelligent API queries: Including web mapping service queries that return useful layers such as a combined radar, lightning, hail and snow visualisation
5. Offer a variety of data formats and connectors in different programming languages: Simplifying the integration of the data into existing workflows
6. Open standards: Web Mapping Service (WMS) and Web Feature Service (WFS) in accordance with the standards designed by the Open Geospatial Consortium