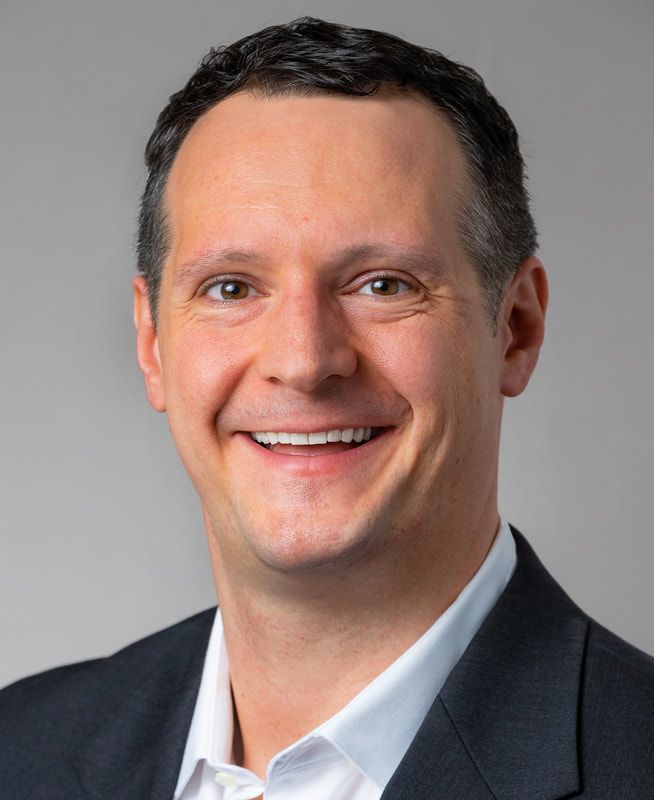 Jason Krantz
Founder and CEO
,
Strategy Titan
Strategy Titan Founder and CEO Jason Krantz recognized early in his career the immense power of data. He saw that the truth behind data — the stories that numbers tell — could lead companies to make confident decisions and gain a clear path to tremendous opportunities.

With over 10 years of business analytics, data science, and strategic leadership experience in public and private equity owned business, Jason specializes in creating award-winning analytics strategy, capabilities, teams, and solutions that drive tangible revenue and EBITDA improvements.
With a total quantifiable career revenue impact of $300 million+ and EBITDA impact of $75 million+, his teams have been successful in translating data and analytical insights into actionable business strategies and activities that drive higher revenues, greater margins, and market/wallet share growth.

In addition to analytics, Jason also has extensive executive experience in sales and marketing strategy design, financial reporting, market research, price management, and supply chain optimization.

With like-minded data scientists and strategists, Jason formed Strategy Titan, a data analytics company that helps organizations grow their top lines, bottom lines and valuations by "weaponizing" data and transforming it into a competitive advantage.

He was recognized as an HVAC "Top 40 Under 40" in 2017 and earned his MBA from the University of Notre Dame.