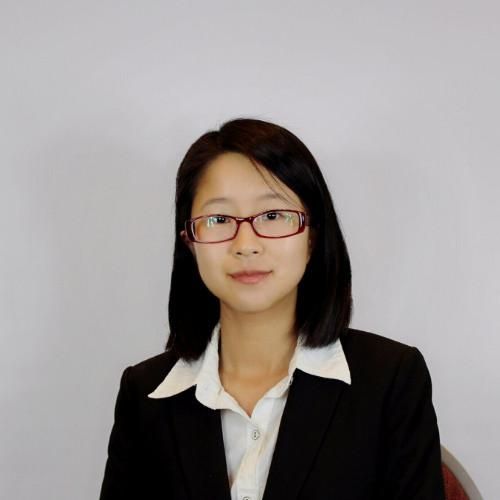 Fan Yang
Senior Data Scientist
,
Criteo
Fan Yang is a senior data scientist at R&D, Retail Media Applied Machine Learning, Criteo Corp.
Prior to beginning with Criteo in 2020, Fan was a data scientist at Supply Chain Analytics, Global Data Insights & Analytics, Ford Motor Company for three years from 2017 to 2020. At Ford Fan led multiple predictive modeling and machine learning projects in the supply chain domain, which enabled data and analytics driven business decision making in the traditional auto industry environment. She led the development and delivery of end-to-end solutions with cutting-edge machine learning technologies to support business processes such as sourcing decision making, supplier readiness monitoring for vehicle launch etc.
Before joining Ford Fan also spent half a year at Disney Interactive Media Group, the Walt Disney Company, where she focused on improving the recommender system performance for short videos. She brought up and published a paper on recommender systems with implicit feedback using Restricted Boltzmann Machine.
Fan received her Ph.D. in Statistics from University of Minnesota, Twin Cities, specializing on recommender systems research. She now works on retail media platform for digital advertising at Criteo. She is a statistics and machine learning practitioner, developer and researcher.