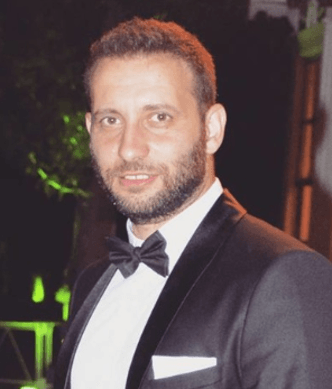 Bartug Soylemezli
Cloud System Engineer (AWS)
,
Siemens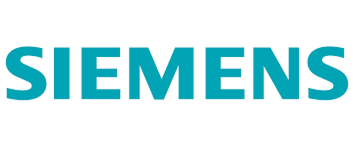 I am an AWS Cloud System Engineer at Siemens Mobility in UK.
I am helping Siemens Infrastructure team for developing cloud-based business critical infrastructures and improve the efficiency of cloud-based technologies in the midst of this rapid growth. This includes delivering automated deployments, manage and maintain mission critical operational activities while actively seeking new improvements. Currently, responsible for operating, maintaining and building automated infrastructure on AWS for NYCT ABLE (New York City Transportation Automate Bus Lane Enforcement) project which went live in October 2019 and successfully connected around 127 buses in New York. Simultaneously I am working on the upcoming high-profile project CAZ (Clean Air zone) for several council contracts in UK which will go live soon.
In my free time I enjoy lifting weights, reading tech related books and travelling around the world.
My Linkedin page www.linkedin.com/in/bartug-soylemezli