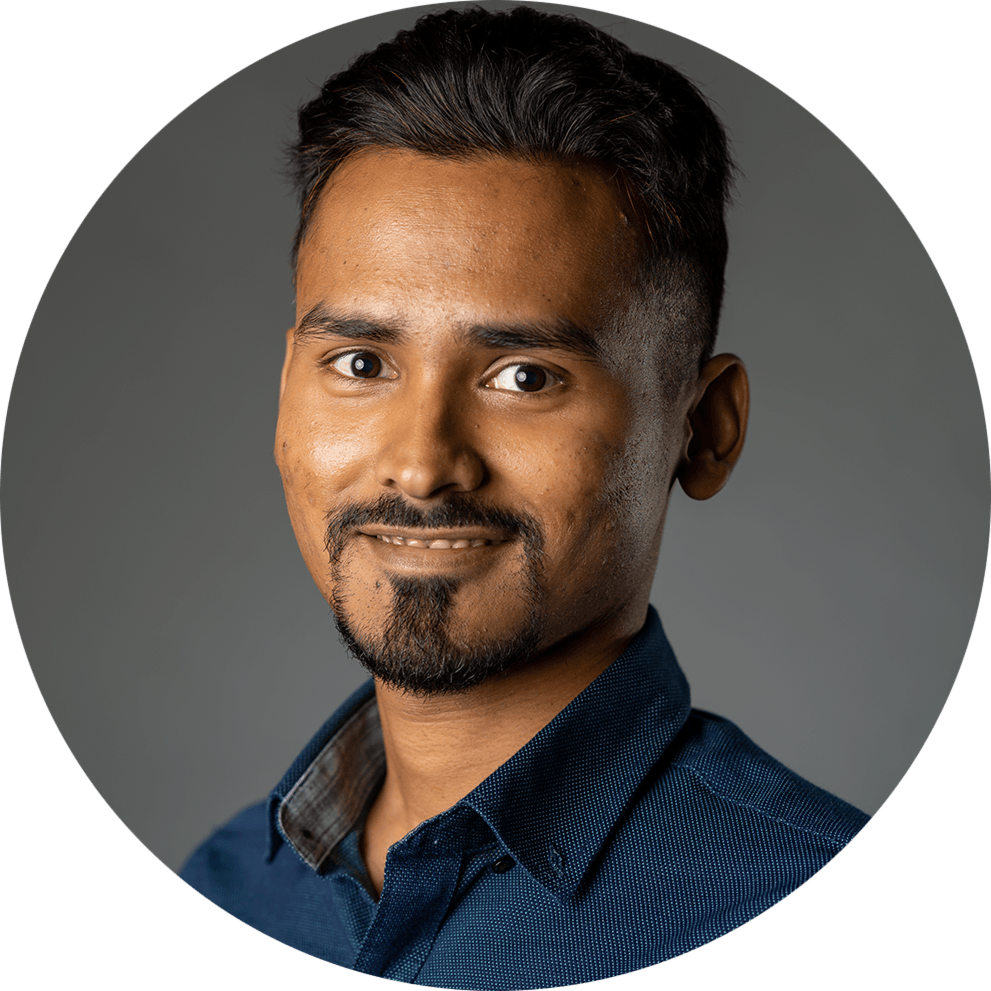 Arighna Roy
I work as a data scientist, focusing on building NLP applications. My Ph.D. research focuses on machine learning techniques practiced on various association related problem statements.
My educational background is majorly in Computer Science, with some Statistics courses during graduate coursework. I have a deep passion for technology and Artificial Intelligence. I am fascinated by how technology can change our lives for better if carefully used.
Outside of work, I enjoy working out, long drives, and photography.