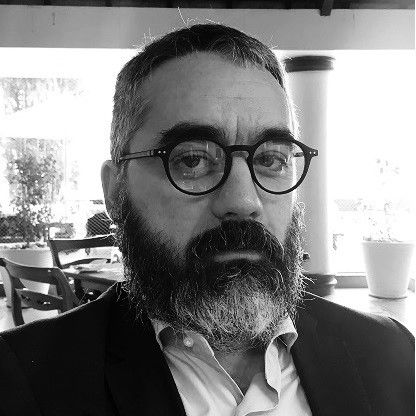 Andrea Piro
Data Operations Manager
,
Maersk
Close to celebrating first 20yrs in IT, am still a curious IT and culture explorer. Born in Italy, background in Law, I spent my career ranging from SAP ERP, Business Intelligence, Digital Forensics, IoT, AI and ML. Here and there in Europe and world working for top Companies. Had the opportunity to meet great people and professionals during these years – big thanks to them all - and had a lot of opportunities to do my mistakes. Experience is just recognizing and avoiding a dip you've already seen. And no matter how the technology progresses, you will always have the junior colleague doing SELECT *. This is the reason for which seniors are there: draw a map indicating dips.
Sharing knowledge is the most powerful investment I can imagine of. By sharing you clone your knowledge and do not became less competitive. You contribute into your Society or Corporate success and a shared knowledge starts a new journey on your fellow' brain and you can't predict what it can generate.
Big ideas foundation is often made of naive thoughts and dreams. Want to build next AI unicorn? Just start thinking, don't feel self-conscious.