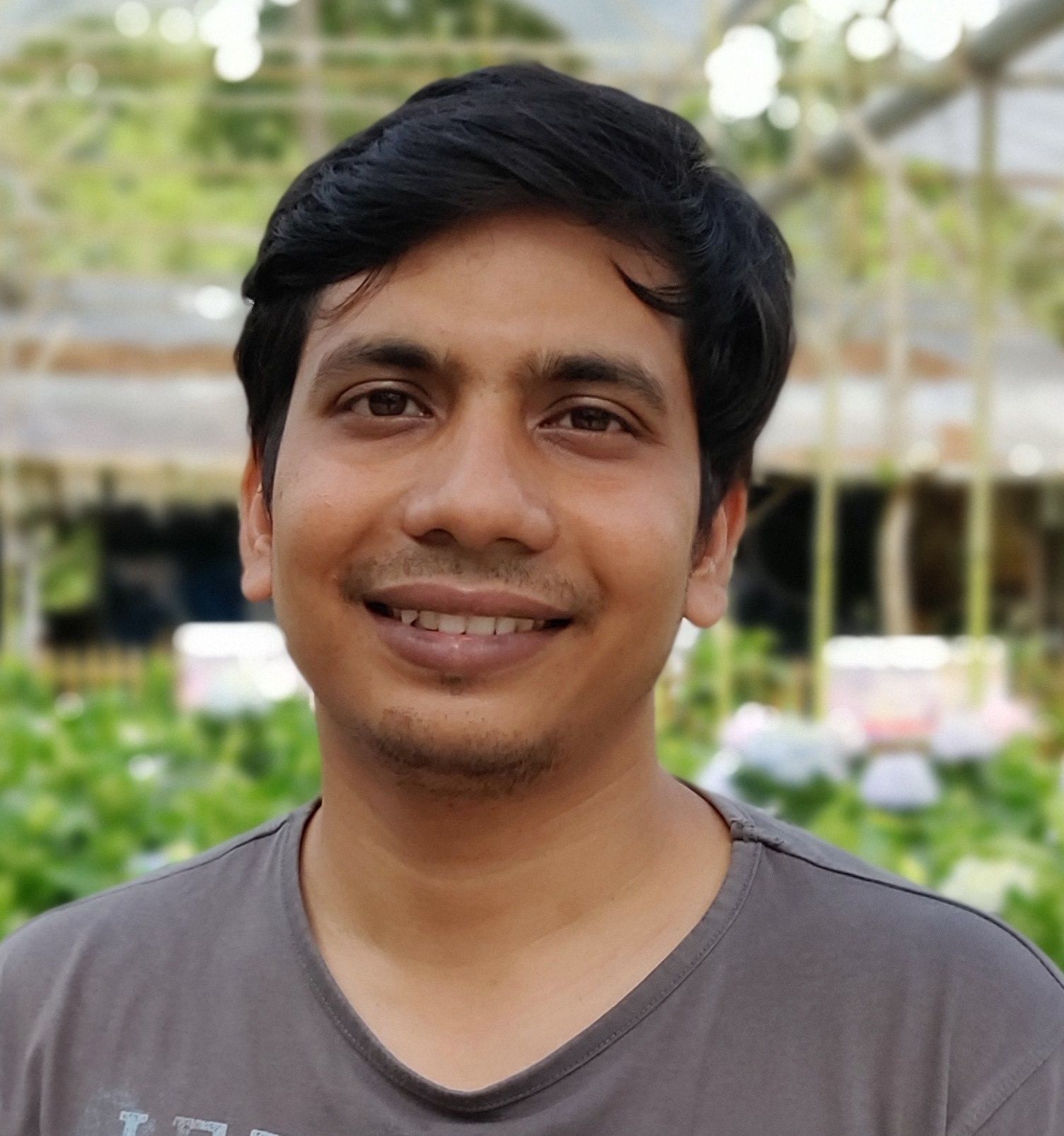 Amit Das
Data Scientist
,
Novozymes
A life scientist turned in to a data scientist, driven by my love for biology, computer and technology. I work at the intersection of life science, data analytics and IT. I aim to utilize my domain expertise in life science in combination with data analytics skills to bring in novel insights to support research scientists, business development team, management as well as customers for decision making. I have mostly worked in a research-based set-up with downstream application in either developing products or providing services in biotech or pharma. I enjoy mentoring and motivating people through examples as well as aim to increase the penetration of technology in daily activities.
In my present role in one of the Food & Beverages Application Research division in Novozymes, I drive the overall digitization and analytics strategy via lab and plant automation, building automated data ingestion pipelines (for both sensor and manual data), analytics and visualization workflow development. The overall aim is to use the power of digitization to accelerate sustainable product development (which in our case is enzymes), informed decision making while bring in more value to customers through increased outputs as well as better operational excellence. Previously I was associated with a CRO, specializing in pharma consulting, catering to pharma and biotech clients engaged in developing novel therapeutics or drug repurposing.
Academically I have Ph.D. in Bioinformatics with prior experience in experimental cell biology.